Instant results
Complete the questionnaire and for only $49 (plus GST) you will be able to download the customised report. Work
through the suggested actions and create a forward plan for your business.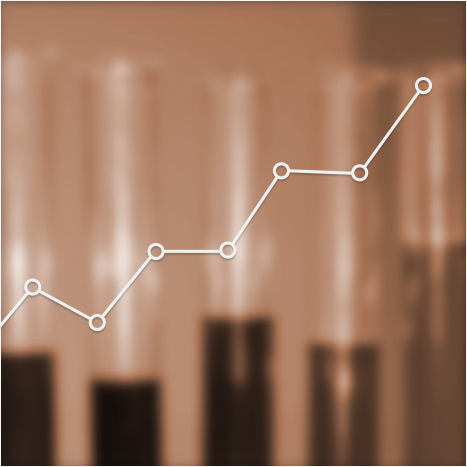 Analyse your
business idea
After helping hundreds of startups understand their business challenges and achieve their goals, Lighthouse has developed BizLab to help you critically assess your business and identify its key strengths and weaknesses.
Lighthouse Business Innovation Centre (Lighthouse) is a successful business 'accelerator' jointly funded by the ACT Government and a private seed fund investor. The development of
BizLab
was funded by the Australian Government.
Get Started
Learn from
extensive research
This tool draws on extensive research and input from hundreds of Lighthouse workshop participants, business facilitators, researchers and subject experts.
The development of
BizLab
was influenced by many people one in particular is Professor John English.
Get Started
John English is an Associate Professor in Entrepreneurship at the University of Tasmania and Honorary Fellow of the Australian Innovation Research Centre. He is also the author of several bestselling business books including 'How to Organise and Operate a Small Business in Australia', now in its 10th edition.